A cross country move + a new baby;
turning a house into a home with style and personality!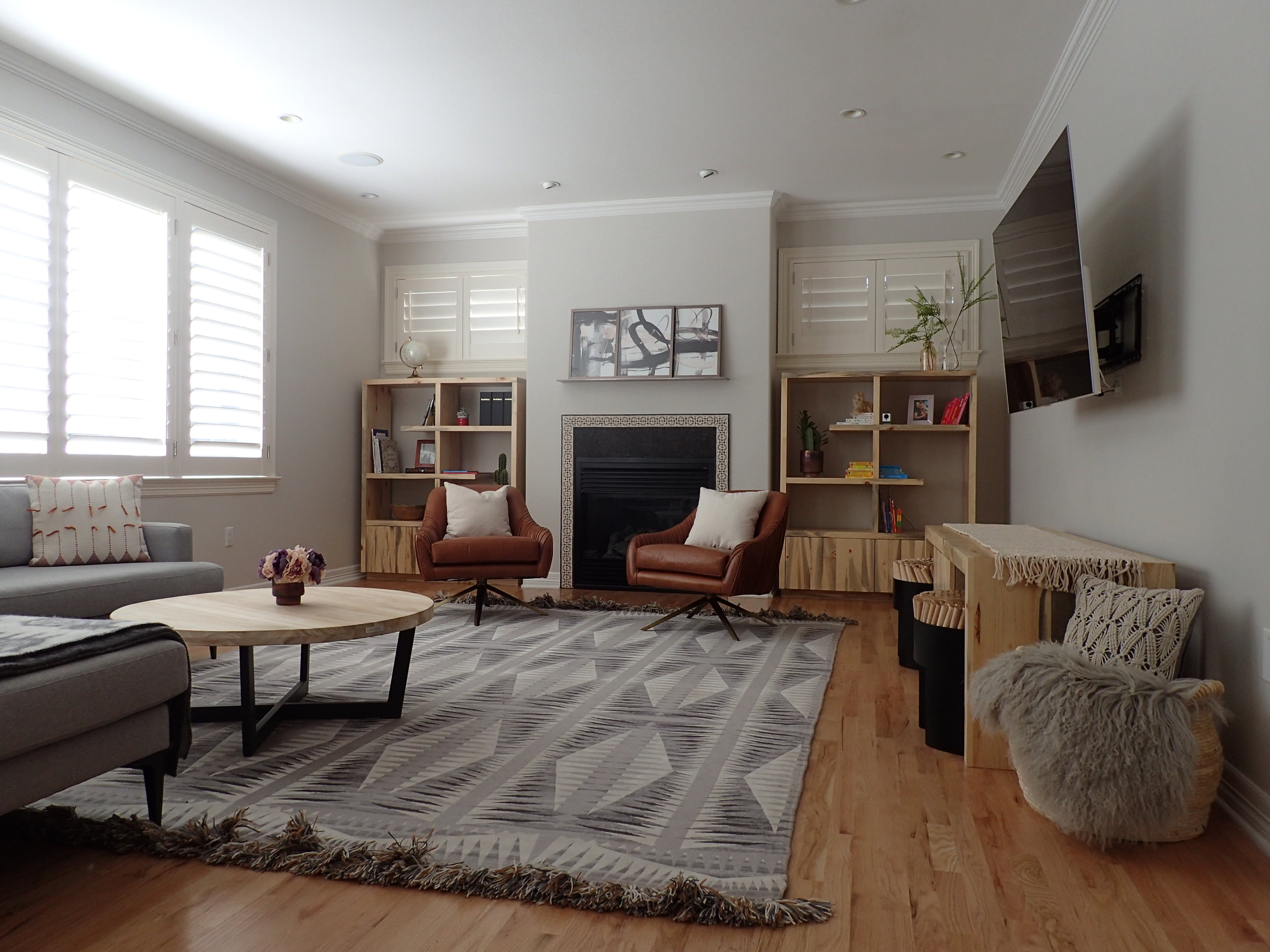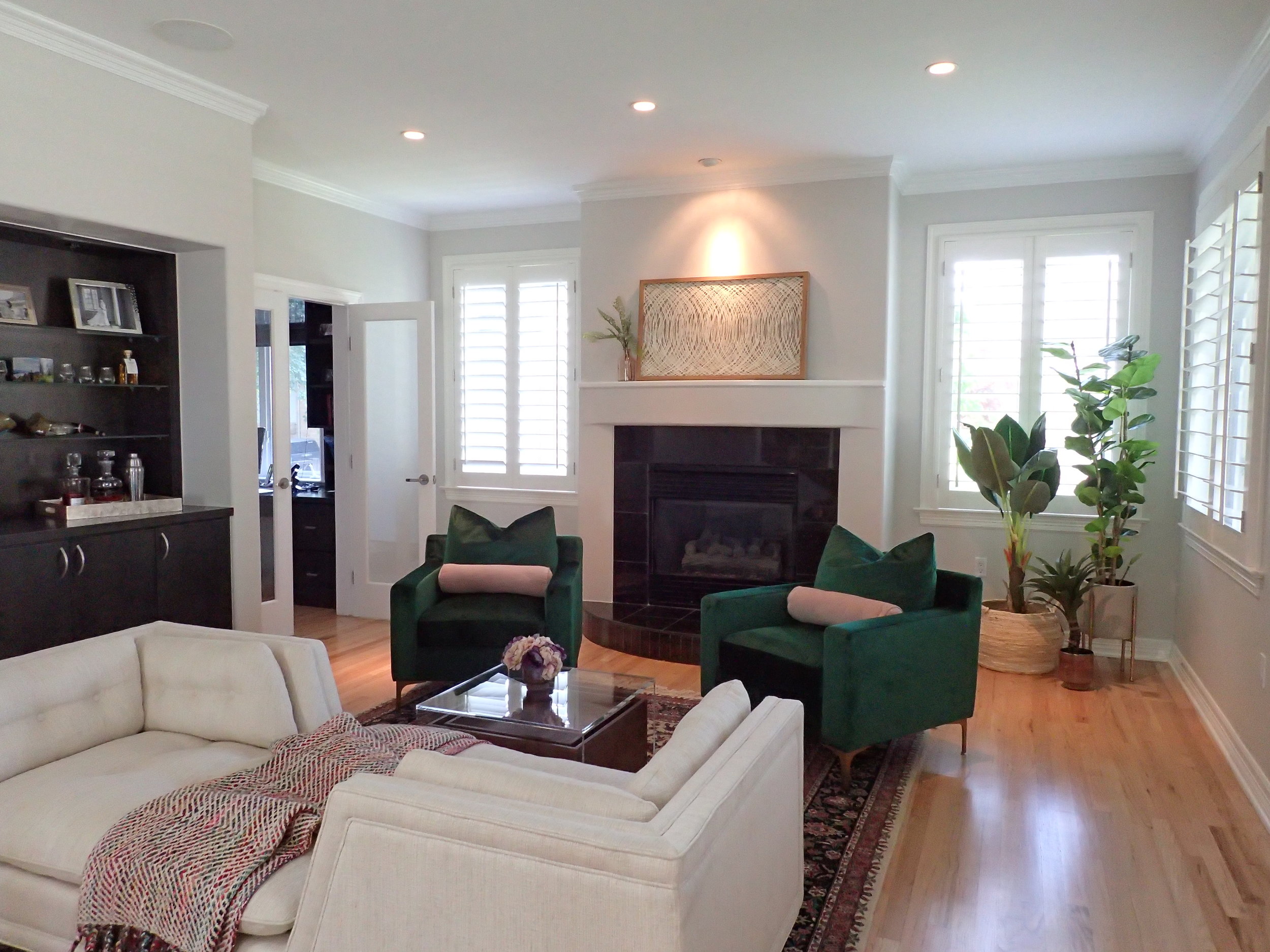 Planting roots and showcasing a growing family's personality.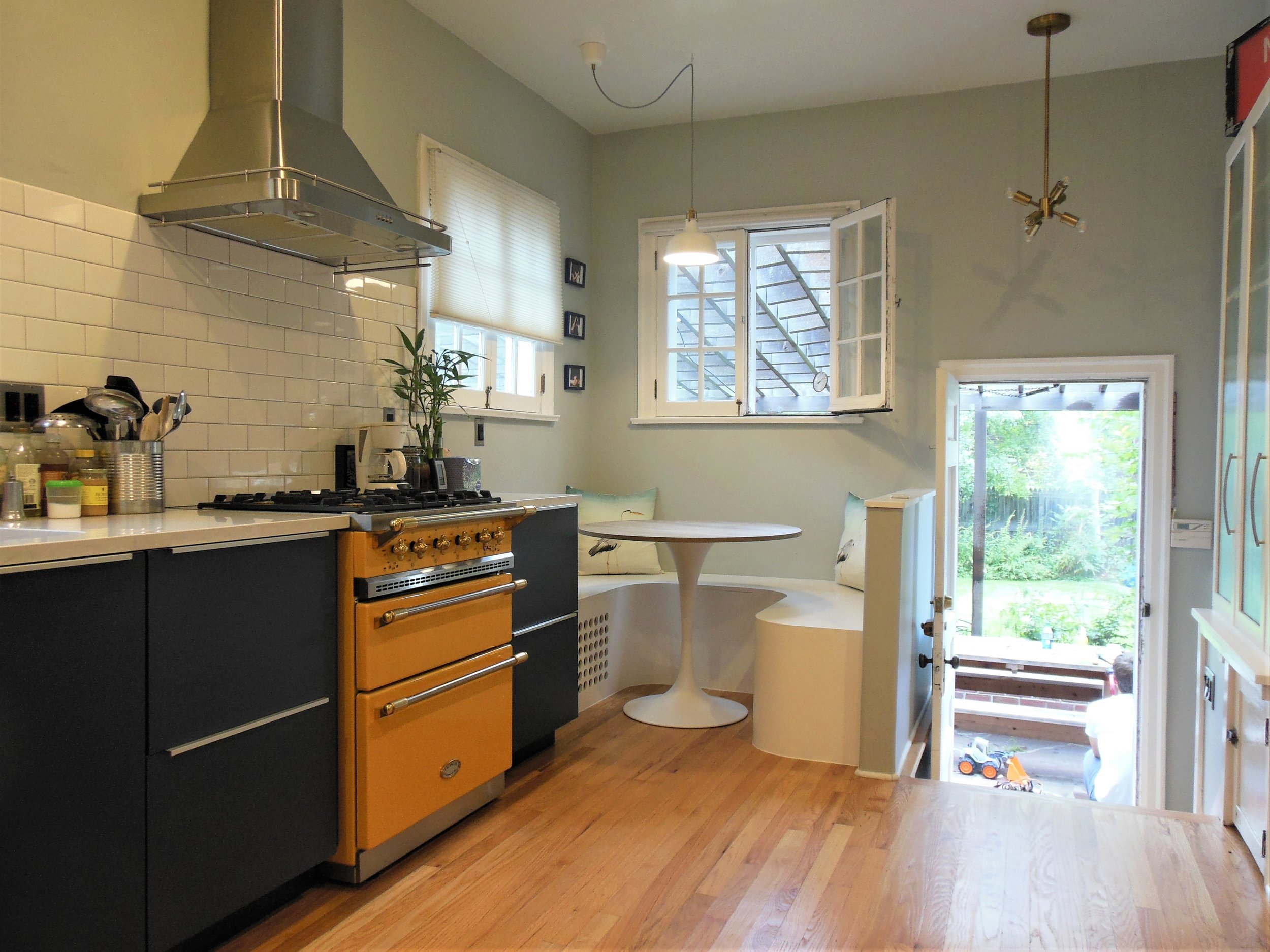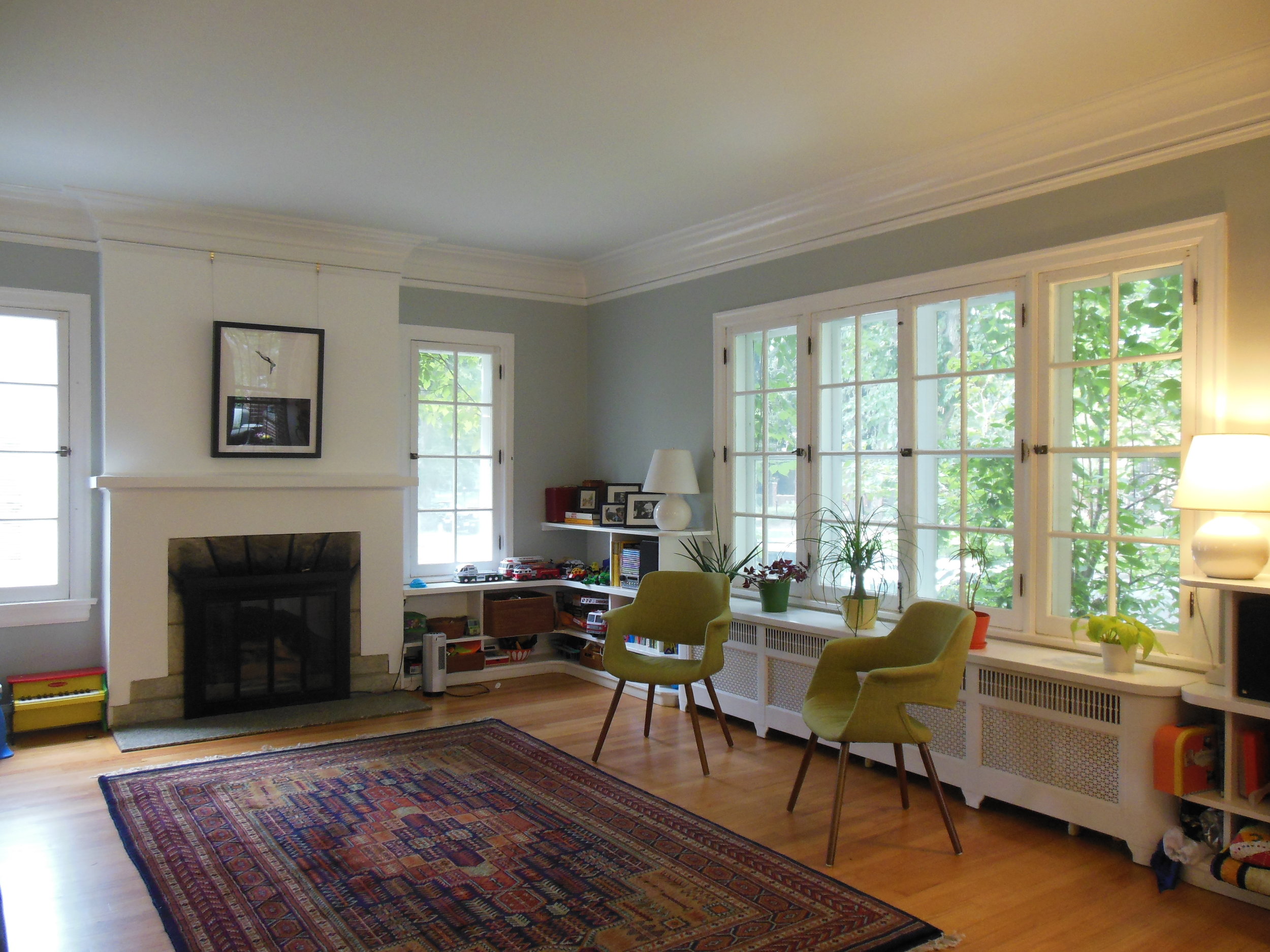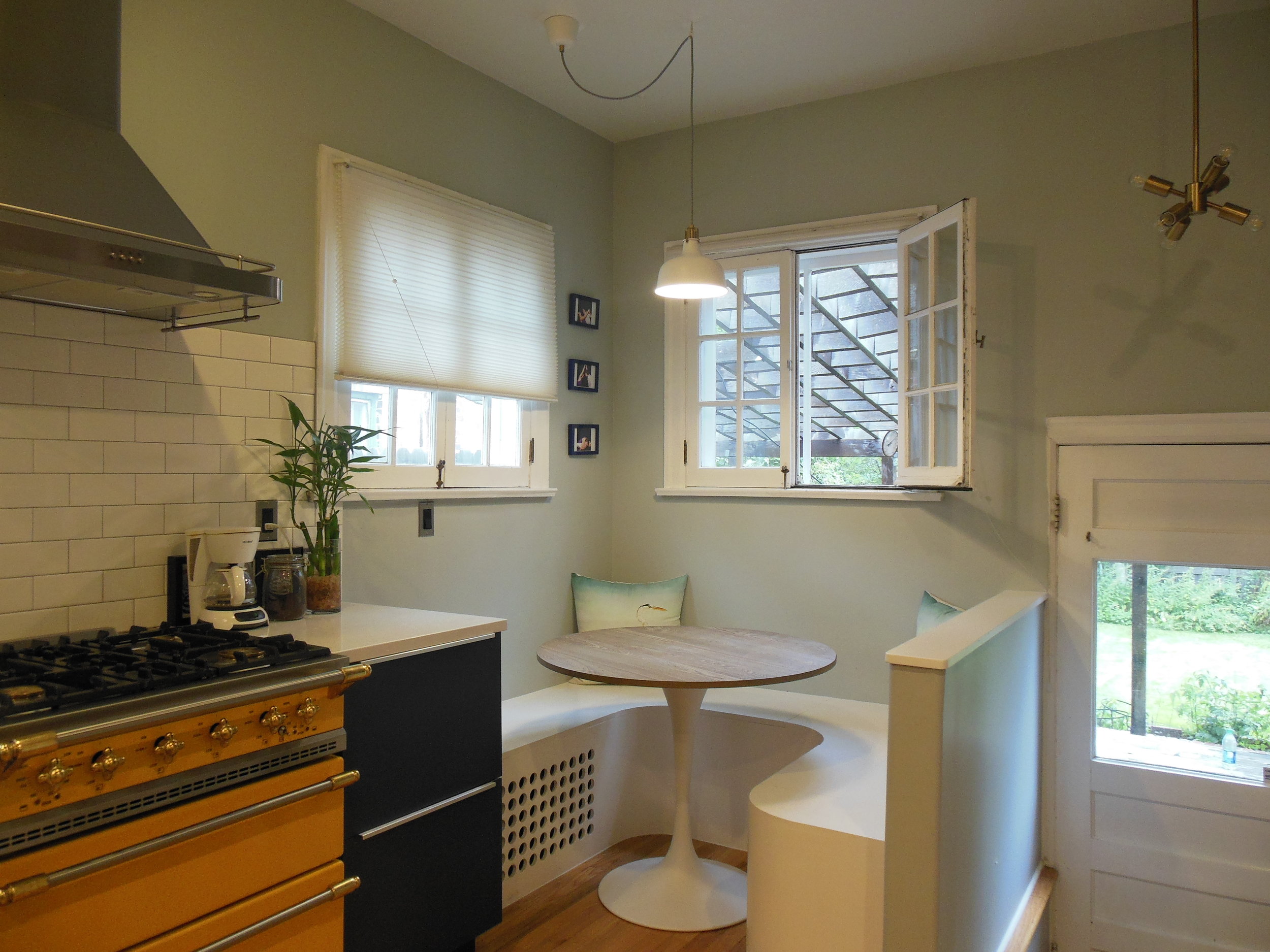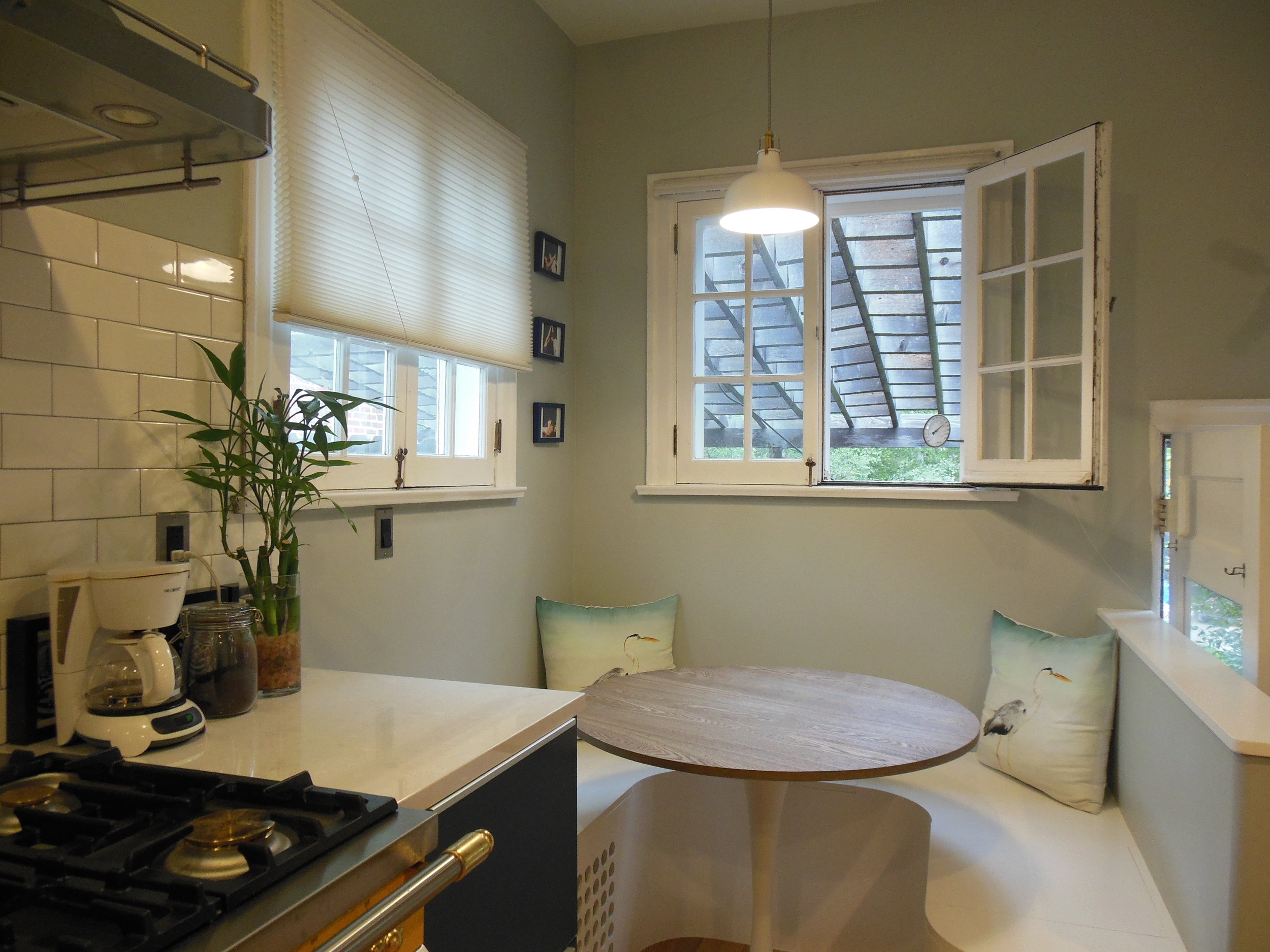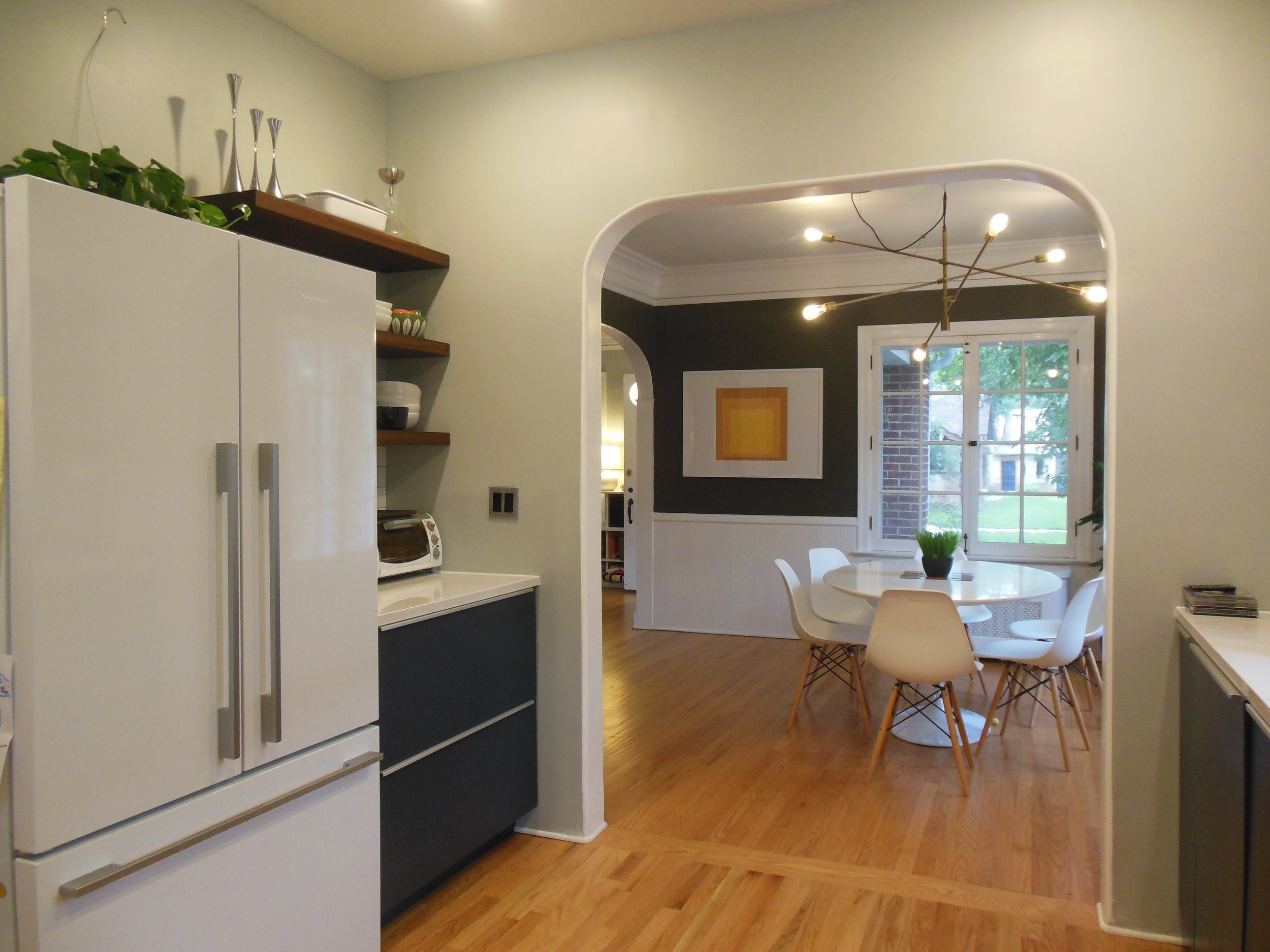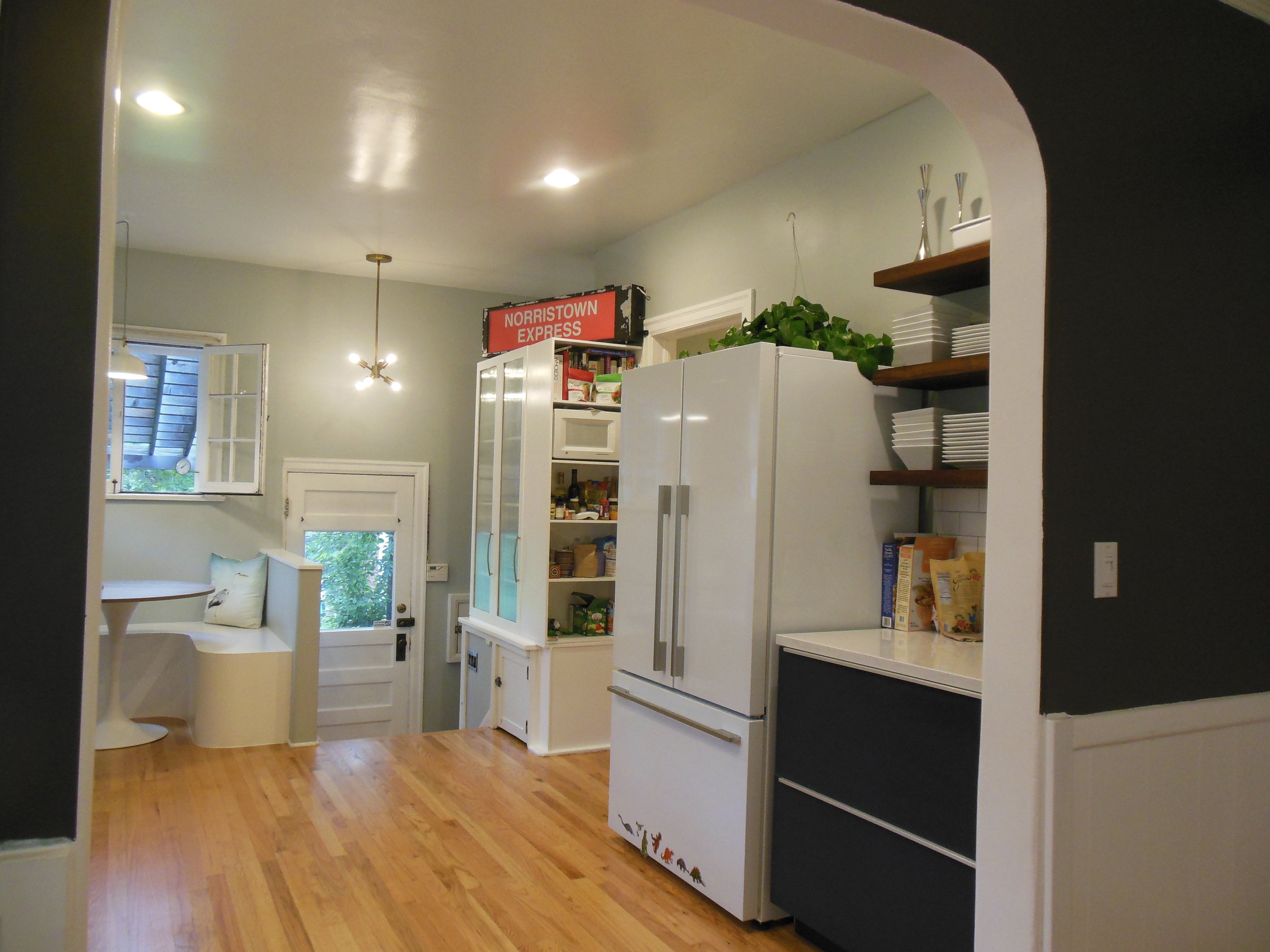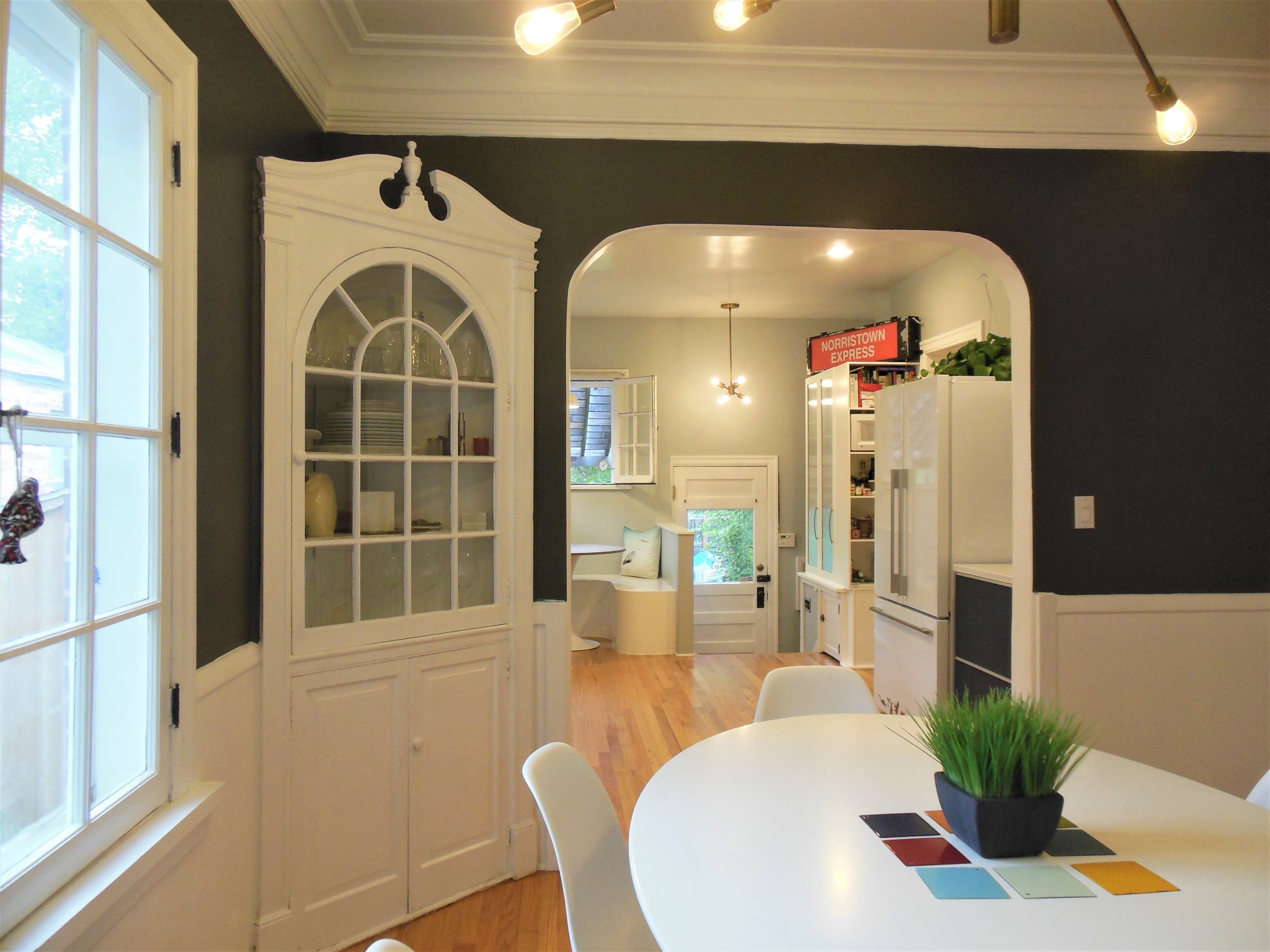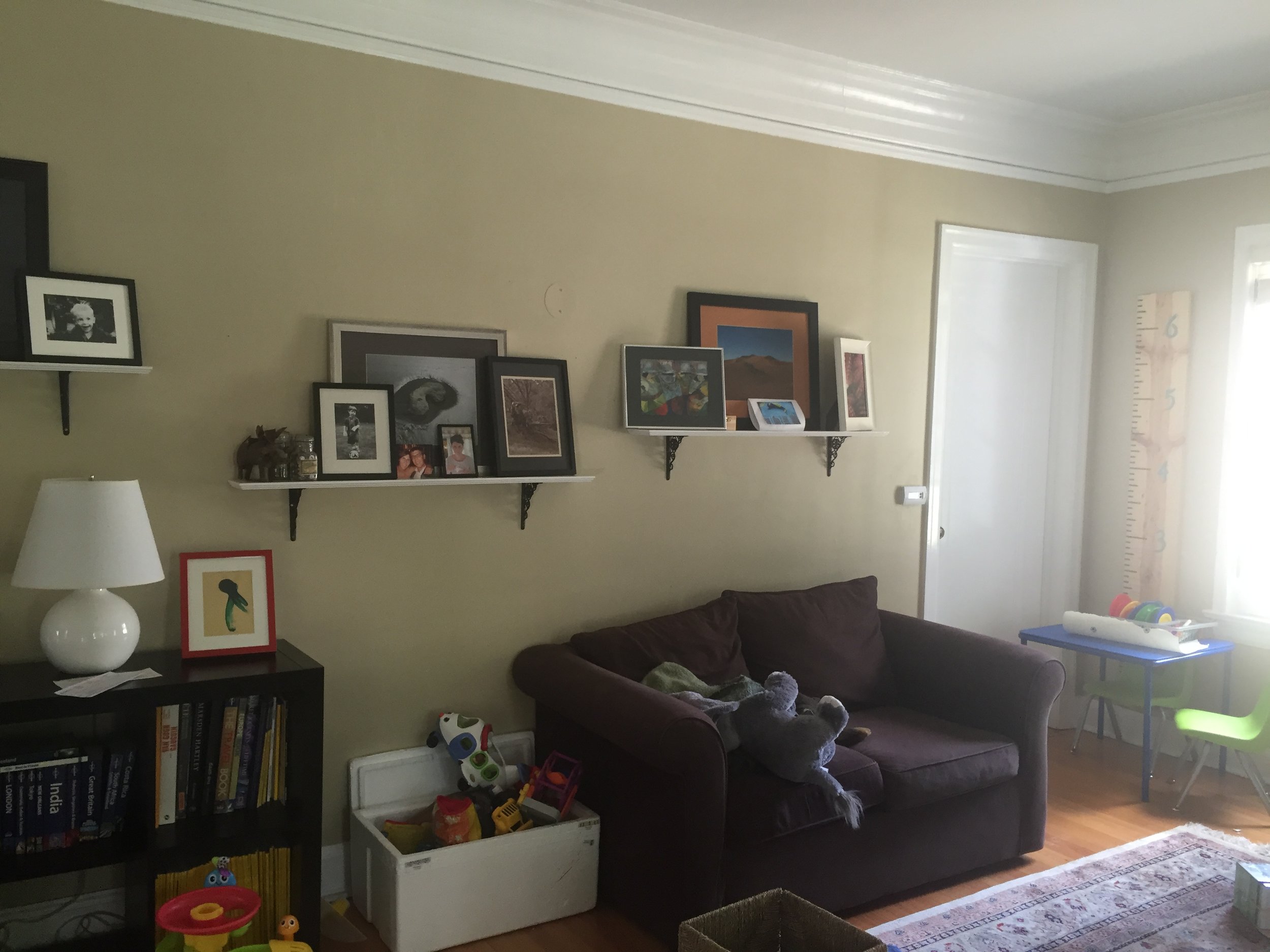 A trendy Brooklyn establishment gets a signature look.
Use this section to describe a completed project. Donec id elit non mi porta gravida at eget metus. Morbi leo risus, porta ac consectetur ac, vestibulum at eros. Aenean eu leo quam. Pellentesque ornare sem lacinia quam venenatis vestibulum. Aenean lacinia bibendum nulla sed consectetur. Maecenas sed diam eget risus varius blandit sit amet non magna. Duis mollis, est non commodo luctus, nisi erat porttitor ligula, eget lacinia odio sem nec elit.
A Mid-Mod Classic gets New Life
And begging for some love!
An unexpected retreat in the heart of the city
An unfinished basement gets the ultimate overhaul.
Bursting at the seams with character!